The Morrison government's federal budget was marked by a spate of tax cuts and cash handouts, and property investors will be impacted also if a major infrastructure spend makes it through parliament.
In his first federal budget, Treasurer Josh Frydenberg committed to spending $100 billion on infrastructure projects over the course of the next decade.
The planned spending, according to the Treasurer, is designed to ease congestion in cities, unlock potential in regional areas, manage population growth better and improve road safety.
If passed, the infrastructure plan would have a knock-on impact to the growth and values of surrounding suburbs.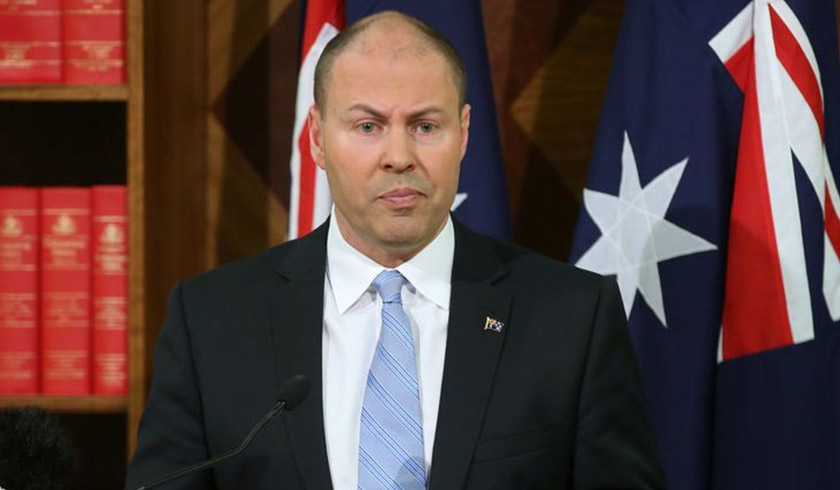 Targeting congestion
In his speech, Mr Frydenberg first announced the Urban Congestion Fund – which is a federal pool of money, and distributed on a needs basis throughout Australia – would be quadrupled from $1 billion up to $4 billion.
"This fund will focus on immediate, practical measures to cut travel times within our cities," he said.
Within this fund, $500 million would go towards a Commuter Car Park Fund to improve access to public transport hubs to take "tens of thousands" of cars off roads.
The Treasurer announced the government would also provide spending for various road-based projects, which include Perth's Tonkin Highway, Adelaide's North-South corridor and Brisbane's Gateway Motorway.
Mr Frydenberg also announced $2.2 billion for safer roads and $1 billion to improve freight routes and access to ports.
Spending on rail
Fast rail corridors are also a focus, with government proposing investment to be focused on networks between:
– Melbourne and Geelong;
– Melbourne to Shepparton, Traralgon and Wodonga;
– Sydney to Wollongong, Newcastle, Bathurst, Orange and Parkes; and
– Brisbane to the Sunshine Coast and Gold Coast.
Additionally the Morrison government will also provide funding for Tasmania's Freight Rail Revitalisation Program.
There is also $100 million set aside for regional airports.
"Return to surplus"
Mr Frydenberg emphasised that the government is able to deliver these infrastructure projects, alongside a return to surplus.
While a surplus is projected for the 2019/20 federal budget, the 2018/19 financial year will end in deficit.
"Cranes, hard hats and heavy machinery will be seen across the country, as we build Australia for current and future generations," he said.
"We will deliver new infrastructure projects to ease congestion in our cities, to unlock the potential of our regions, to better manage population growth, to improve safety on our roads," he said.
Source: https://www.smartpropertyinvestment.com.au/finance/19396-what-the-budget-cash-splash-means-for-property-investors